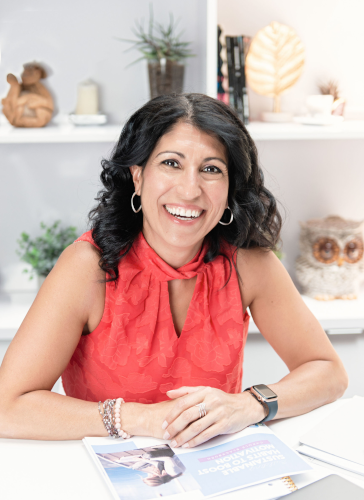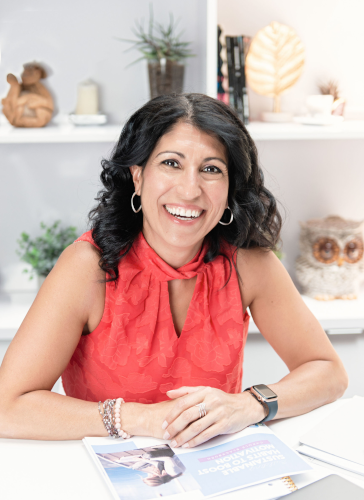 Thank you for registering for

THRIVE Academy!
Please check your inbox for my email to complete your registration.
All my best,
Carole
THRIVE

Academy!




Women empowering women one life-changing day at a time.
Now is a good time to get all the tools you need to focus on your personal needs, goals, work on personal development AND have accountability with one another with lots of support. Each week, we will focus on a topic we work on together with the added bonus of worksheets and resources to support the issues that are important to women.
I find that when we have a small but impactful community of support, we are more likely to follow through on what we set out to do. I have been in such groups like this and they have been extremely helpful. Plus, I know each person that is a part of this group will have so much value to offer.
The ABC's of 

THRIVE Academy!
A

ccountability


B

elonging


C

ommunity
Let's

THRIVE

with the Power of THRIVE Academy!




Be accountable and reach your goals!
Grow into your best self and thrive in the safety and community of others. Enrollment for my THRIVE Academy is happening! So many great topics that are so relevant to women and all the hats we wear. Set some real goals and have the support and accountability to see them through.
Where are you now?
Where do you want to go?
What is the life you want to create?
What are the stories you have on repeat that have been holding you back?
How to identify self-criticism and learn to shift your inner-dialogue to life-affirming self-love and support.
WEEK 3: BONUS WEEK! ACCOUNTABILITY CHECK-IN AND IMPLEMENTATION DAY.
WEEK 4: DECLUTTERING YOUR LIFE AND HOME
Learn to identify what has been holding you back in your life and how to clear that space for what opportunities are waiting for you.
Clearing and organizing your home of clutter and allowing your literal space to support your lifestyle.
How to use the power of realigning your habits to support what you desire for yourself with more flow and ease.
Find the best methods for you to build/adapt/change your habits into your lifestyle.
Re-examine your morning and learn how to start your day off right.
Set the tone for your day with a stronger and more confident mindset.
Make space for yourself.
WEEK 7: GOAL SETTING & MANIFESTING WHAT YOU DESIRE
Learn how to get clear on what you want.
Set specific goals around what you want to work on and bring into your life.
Take actionable steps towards your goals that you will see success along the way.
WEEK 8: BONUS WEEK! ACCOUNTABILITY CHECK-IN AND IMPLEMENTATION DAY.
Join our exclusively women's THRIVE

Academy

!
Here's what's included for the Fall Cohort starting September 21, 2022:
Weekly LIVE sessions starting on September 21, 2022 (sessions are recorded in case you miss a day) 90 mins each session.
Private Facebook Group – connection, community, and accountability.
*  *  *  P L U S  *  *  *
BONUS #1: Two (2) additional sessions make it 8 weeks in total (2 extra weeks are accountability and implementation/action calls).
BONUS #2: One (1) private coaching call with Coach Carole Blackburn – 60 minutes.
BONUS #3: Worksheets to support the weekly sessions for added resources to take action.
BONUS #4: Audio-Guided Meditations.
I look forward to helping you achieve the best version of yourself and to seeing you THRIVE!
XO Carole